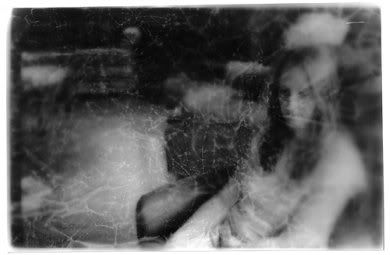 This can be a particularly depressing season–whether because of the gray weather, feeling alone during the holidays, becoming emotionally drained during the holidays, or post-holiday mental crashing.
If you don't have someone to talk to or you feel you can't talk to people around you, consider calling a hotline.
One place to find suicide hotlines is SuicideHotlines.com. They'll take your call even if you're not actively planning or threatening to kill yourself. You don't need to feel guilty about calling.
The two biggest national ones are: 1-800-784-2433 (1-800-SUICIDE) and 1-800-273-8255 (1-800-273-TALK).
If you have more time, are in less of a crisis, and feel guilty about calling a hotline, there are also mental health "warmlines." It takes a little more google work to find those and they're often local to your area. They can help you find clinics and the like as well as provide a place to talk. But if you can't find one, call a hotline.
Mental illness isn't a personal flaw, it's an illness. Maybe for you it's just like a cold, something to get over quickly. Or maybe it's a chronic illness. It's not a personal failing. If you need to talk to someone, do so.
For a little Cognitive Behavioral Therapy, try this site that GRS linked to earlier today.
From Plonkee:
If you're in the UK, you can call the Samaritans on 08457 90 90 90.

For numbers elsewhere in the world go to www.befrienders.org.

If you find it difficult to talk, you can email [email protected]
photo by dailyinvention

Print Friendly